Quick Buys
from £75.00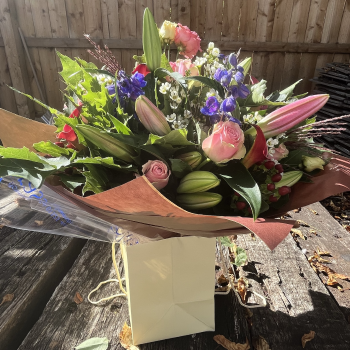 From £80.00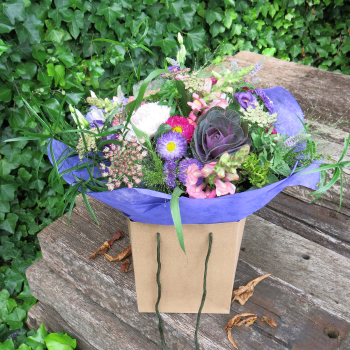 From £40.00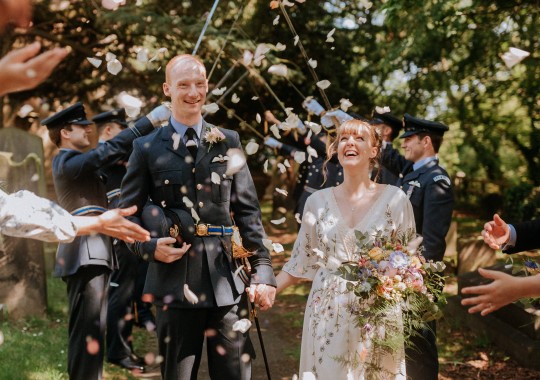 It's Wedding Season!
We love creating wedding flowers for all our wonderful brides. Every floral design we create for your wedding or event is made using the highest quality flowers bought directly from Holland. We will advise you on the best varieties of flowers for the season, colour and style of your wedding.
Interested to see what others think about our gorgeous flowers? Take a look at our online reviews
We're a small family business. We care about our craft and we care about you!
Have you forgotten that all important date? Don't worry, we can offer you our next day flower delivery Darlington and nationwide service on most items if required. Good news! Get in touch online or by phone here.
About Flowers by Nattrass
Flowers by Nattrass is a small and friendly family run florist based in the North East of England. We specialise in delivering the best quality flower bouquets around the UK. Being independent gives us the freedom to choose our suppliers, the type of flowers we use and the way in which we use them. No compromises, no shortcuts. If your floral gift is to be delivered locally to Darlington, we'll deliver it personally. If it's slightly further afield, our courier company makes sure your flowers are delivered on time.
Whether you need flowers for a fabulous wedding, an edge event or individual and special funeral tributes, we are here for you. It's important to us to use the very best flowers mixed with the very best skill, resulting in floral designs for weddings, events and funerals we love and can be proud of. All our staff are of NVQ level 3 or higher when it comes to floristry skill, a standard we are proud to uphold.