Send Flowers in Darlington and Nationwide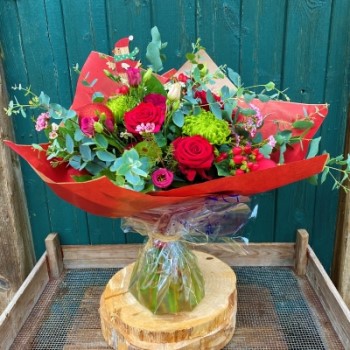 From £35.00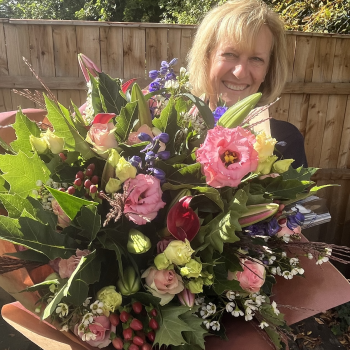 From £80.00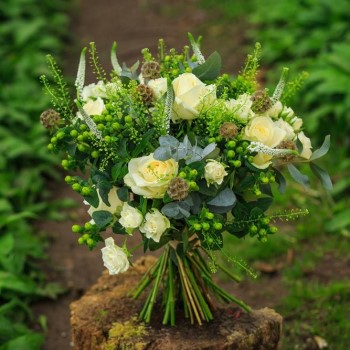 From £42.00

From £47.00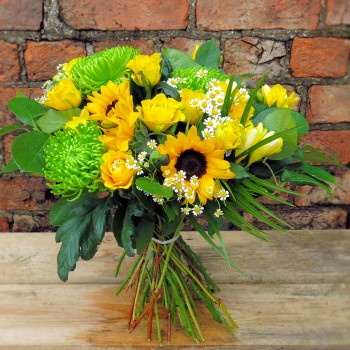 From £35.00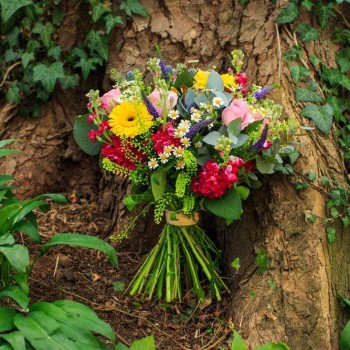 From £35.00

From £35.00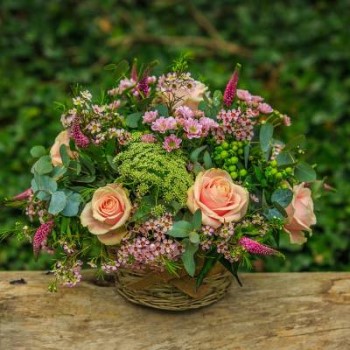 From £35.00
From £35.00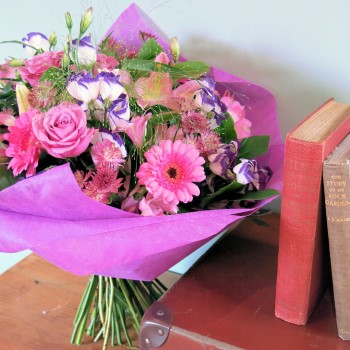 From £35.00
From £35.00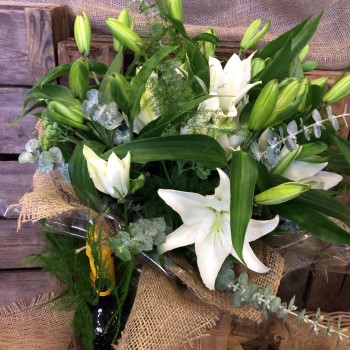 From £35.00
---
---
From £44.00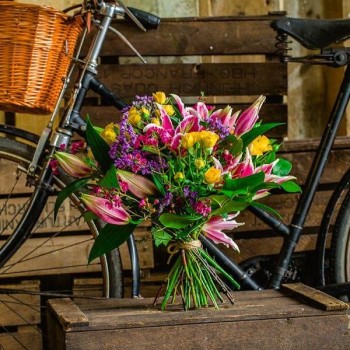 From £35.00
From £35.00
---
---
why not add a finishing touch...?
Alternative gift designs
When can I send Gift flowers?
Our gift range is available all year round. However, flowers are seasonal so although the design will stay similar to the picture seen the exact flowers our designers use to create our bespoke gifts will vary depending on the freshest flowers we find in the market.
We send deliveries of gift gifts Monday to Thursday for next-day delivery nationwide. Same-day delivery in Darlington is often possible depending on stock availability and the delivery area, but please call us on 01325 467154 as this will be available all year round
Where can I get my gift flowers delivered?
We hand deliver throughout Darlington including Blackwell, Cockerton, Eastbourne, Mowden, Faverdale, Hummersknott, The Denes, West Park and the surrounding area including Middlesbrough, Stockton, Yarm. Bishop Auckland, Newton Aycliffe, Village Aycliffe and Redworth,
We deliver Nationwide via courier, Our team of professional florists will securely place your flowers in our bespoke bouquet boxes and send them for guaranteed next-day delivery.
Can I collect my gift Flowers in Darlington?
Yes, our local team will be working hard in our workshop in Hurworth, Darlington. You can collect your bespoke bouquet or cut flowers from us in Hurworth, Darlington. Just choose the collect options on our gift range or give us a ring to arrange on 01325 467154
Our address is
Old House Gardens, Hurworth, Darlington DL2 2JD.
What can I send as gift for special occasions in DARLINGTON and beyond?
We have a huge range of seasonal flowers and plants throughout our range.
We offer bouquets, arrangements, flowers for the home or flower subscriptions all delivered to your door. All can be coupled with local chocolates and our range of wine and champagne. Our range is perfect for birthdays, anniversaries, newborns or just to make someone smile.
Send Flowers for big Birthdays: 30th birthday, 40th Birthday 50th Birthday, 60th Birthday, 70th Birthday 80th Birthday and beyond, if, like Mrs N you've hit your 90th birthday then you deserve something very special!!
Our flowers are the perfect gift for retirement, a special get-well-soon gift, a thank-you gift or a congratulations gift for a beautiful new baby!
Non-Christmassy gifts & designs this December
We get that life still happens in December. Not every occasion is Christmas related! If you are looking for a lovely Birthday gift, get well soon gesture, a bouquet to celebrate the birthday of a bundle of joy or shall I say non-festive gift in December then, as all our bouquets are made bespoke, we can create you a beautiful non-festive gift this December. Just let us know at checkout or if you have any specific requirements then let our team know on 01325 467154 and our team of designers will create something bespoke and wonderful as ever for you.