Small & Quaint Table Centrepieces
Table runners, small vases, seed boxes, goldfish bowls, jam jars and bottles. When it comes to small and quaint, we've got it covered.
Bud Vases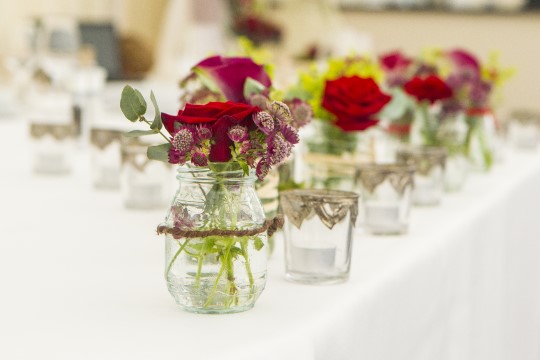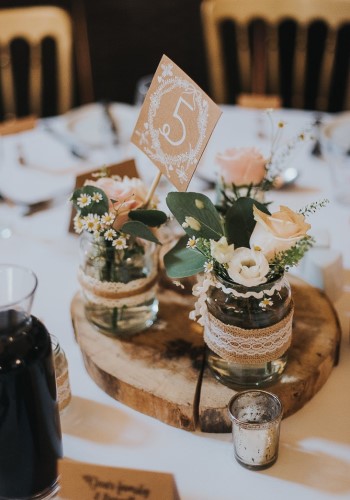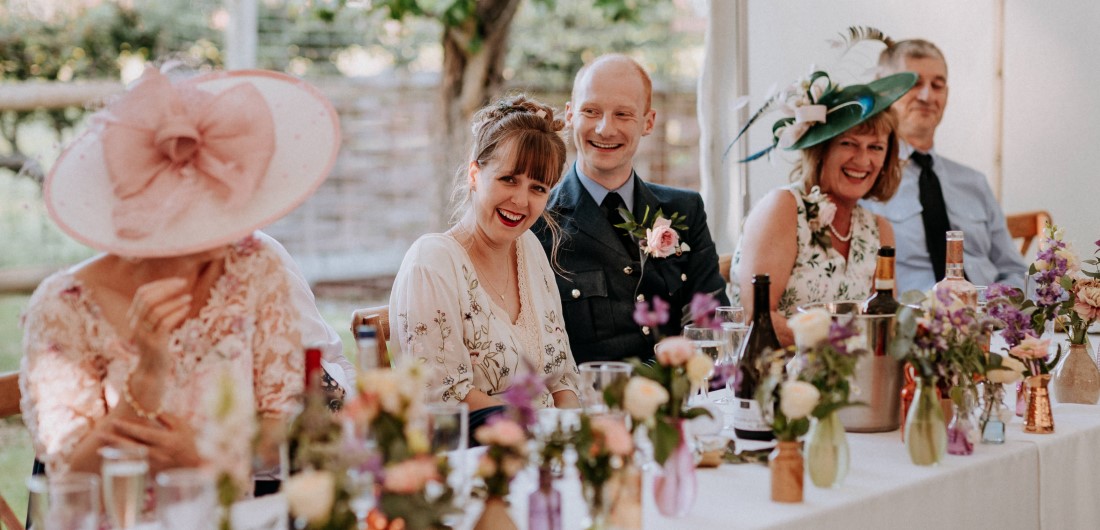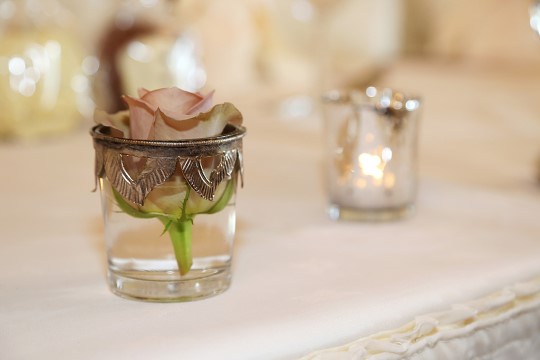 Vases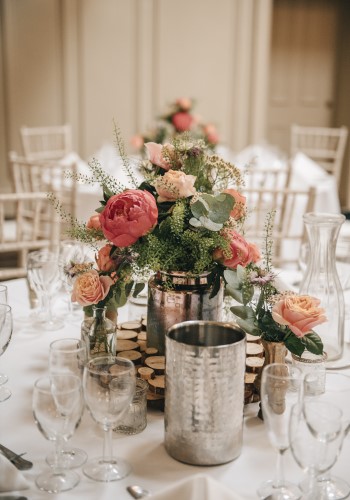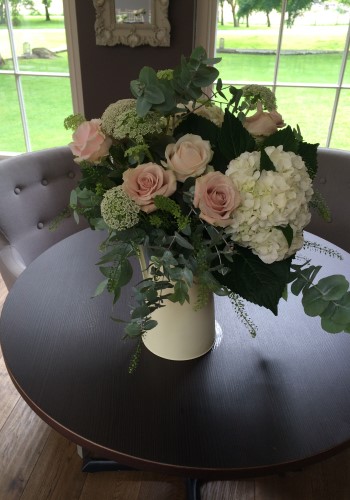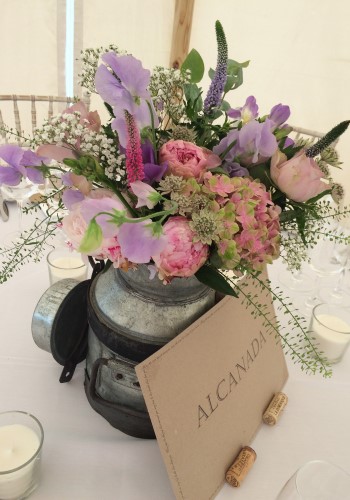 Garlands
Long tables look great with a mixed foliage table runner or small vases filled with flowers. Or you could mix the two!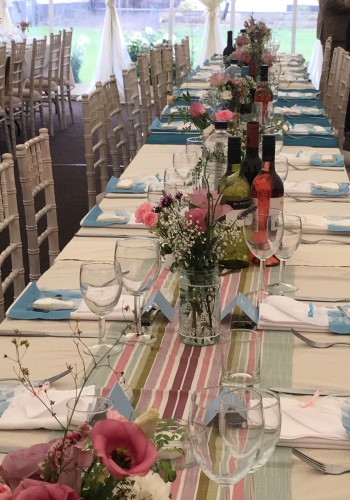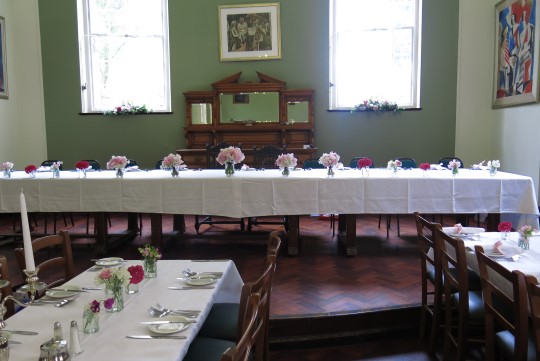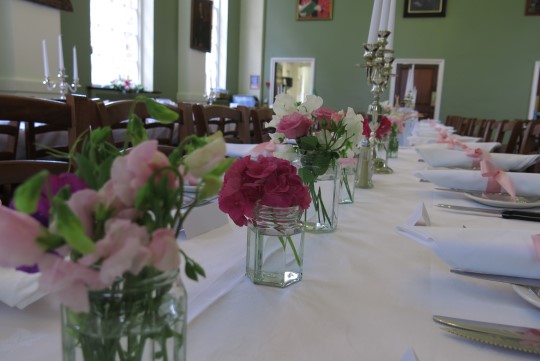 posies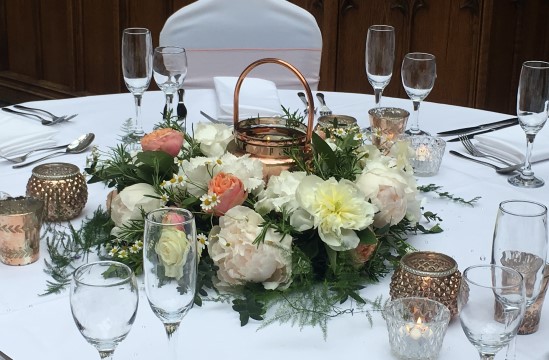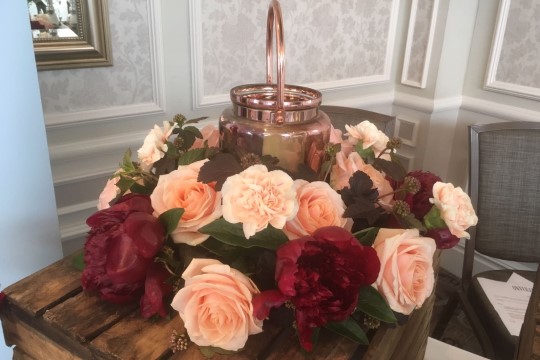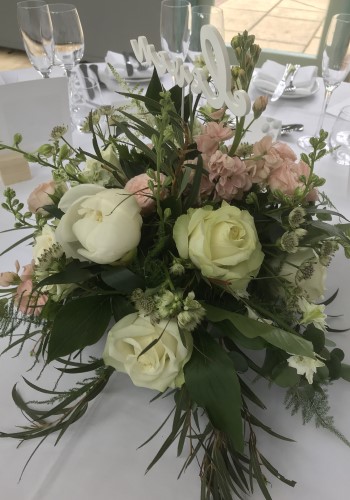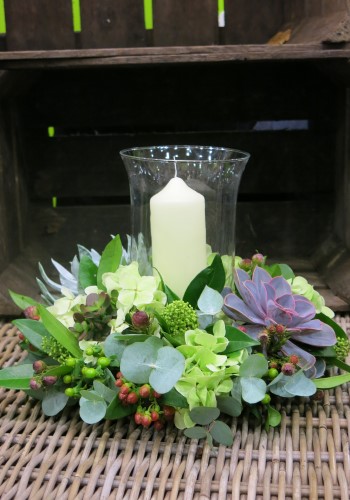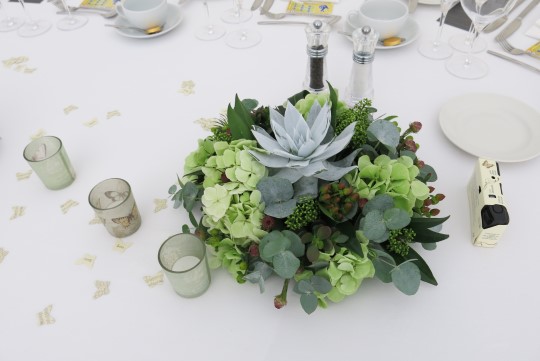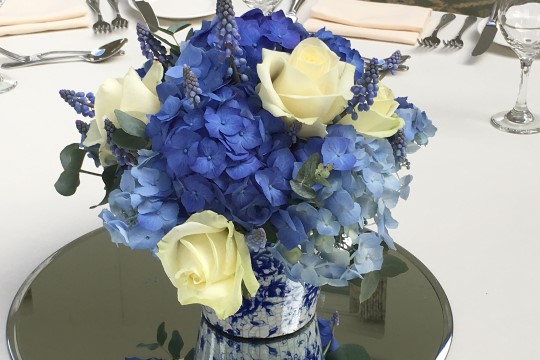 Goldfish Bowls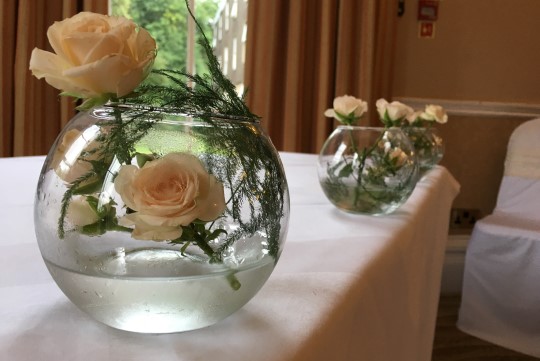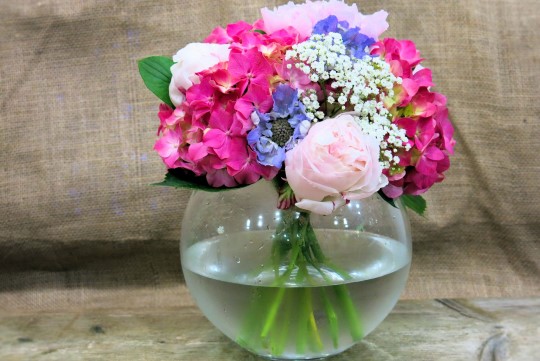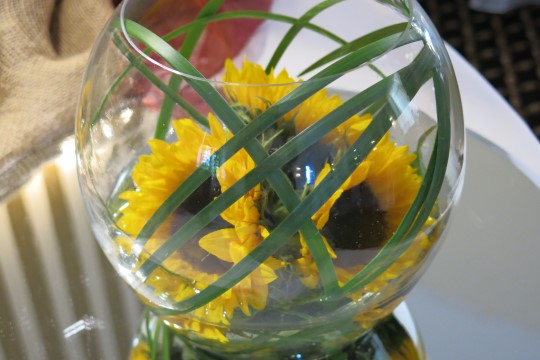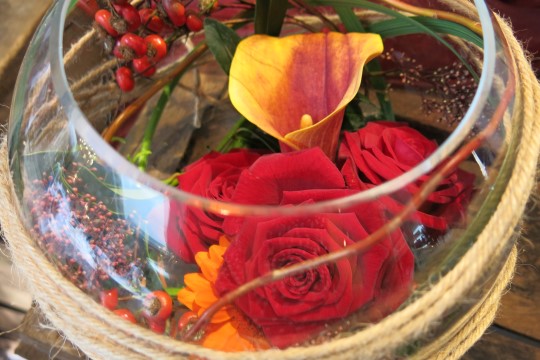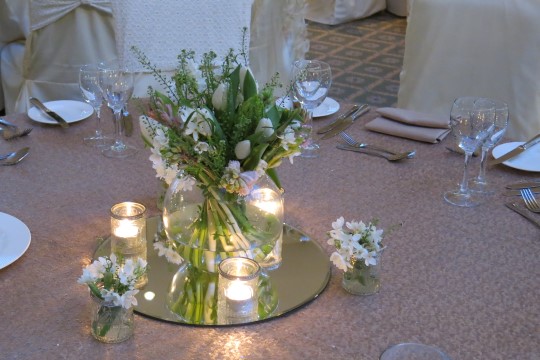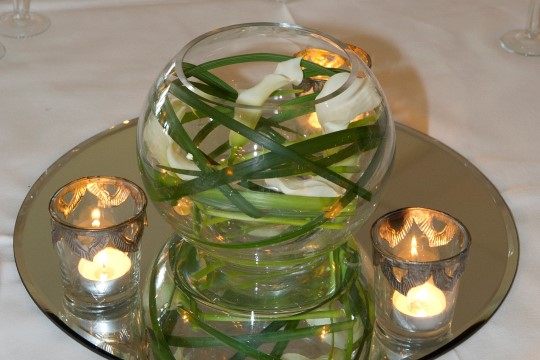 Wooden seedboxes
Wooden seedboxes lend themselves to being filled with mixed garden style flowers. If you've found the perfect ones, we would be more than happy to create an arrangement in them.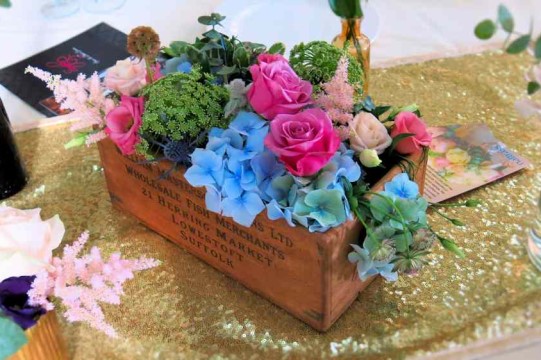 something A little DIFFERENT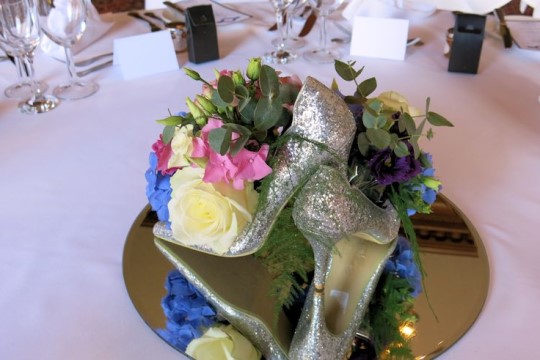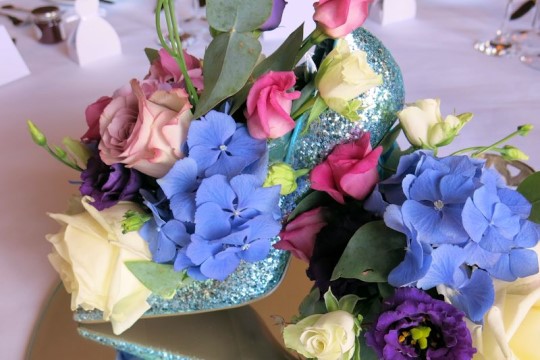 Browse more of our creations