Our Early Summer Collection
When it comes to gift occasions in Darlington during the summer, there's no better way to brighten someone's day than by delivering seasonal summer flowers. Summer brings an abundance of vibrant and fragrant blooms that can bring joy and warmth to any celebration or special moment. Whether it's a birthday, anniversary, graduation, or simply to show someone you care, sending summer flowers is a thoughtful and beautiful gesture.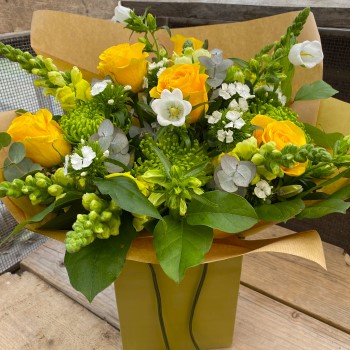 From 42.00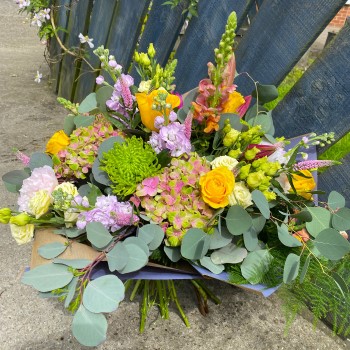 From 90.00
From 45.00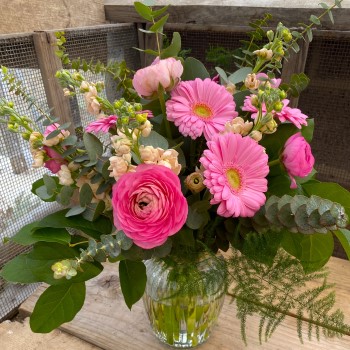 From 42.00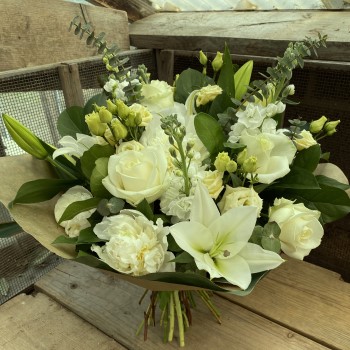 From 42.00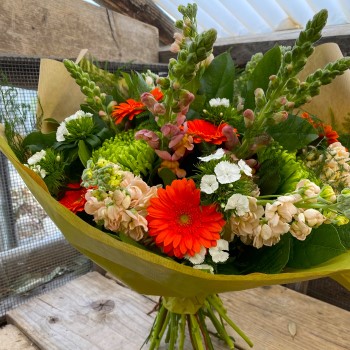 From 40.00
£12.00
Darlington Florists: Delivering Seasonal Summer Flowers for Gift OccasionsWhen it comes to expressing joy, love, appreciation, or congratulations, flowers have always been a timeless and meaningful gift. In the beautiful town of Darlington, you can find an array of seasonal summer flowers ready to be delivered for various gift occasions, including birthdays, anniversaries, newborns, and thank-you gestures. With same-day and next-day delivery options, Flowers by Nattrass ensure that your heartfelt message reaches its destination promptly.
Summer brings a burst of vibrant colours and scents, and the local florists in Darlington are well-equipped to capture the essence of the season in their floral arrangements. From cheerful sunflowers and dazzling daisies to elegant roses and exotic lilies, you can find a wide variety of blooms to suit any occasion. Whether you're celebrating a loved one's birthday, commemorating a special anniversary, welcoming a new arrival, or expressing gratitude, there is a perfect summer bouquet waiting to be chosen.
The convenience of same-day and next-day delivery adds an extra level of flexibility and ensures that your gift arrives precisely when you need it. Imagine the joy on a friend's face when they receive a surprise bouquet of summer blooms on their special day, or the smile on a new mother's face when she receives a bouquet to celebrate the arrival of her little one.
Darlington florists take pride in their attention to detail and their commitment to providing exceptional customer service. They understand the significance of these gift occasions and work diligently to create stunning floral arrangements that convey your sentiments. Whether you prefer a classic bouquet or a custom-designed floral display, the florists in Darlington are dedicated to exceeding your expectations.
So, the next time you're looking for the perfect gift to celebrate a birthday, anniversary, newborn, or to say thank you, consider the beauty and charm of seasonal summer flowers. With the convenience of same-day and next-day delivery, Flowers by Nattrass in Darlington will ensure that your heartfelt gift arrives in a timely manner, spreading joy and happiness to those you cherish.