Christmas at Rockliffe
Since 2012 we have decorated the splendid Rockliffe Hall Hotel for the festive period.
We decorate throughout this five-star hotel to create that spectacular festive feeling in all corners. Including the Orangery, Morning Room, The Old Hall, Reception, The Golf Club and The Spa (to name but a few!). It takes our team over a week in late November to work their magic!
The Old Hall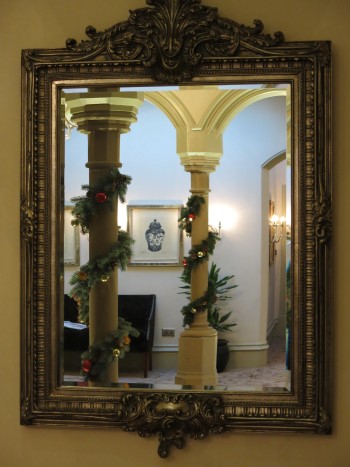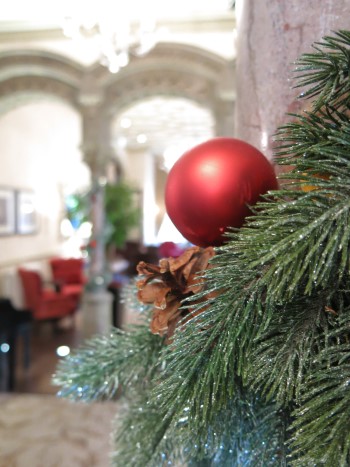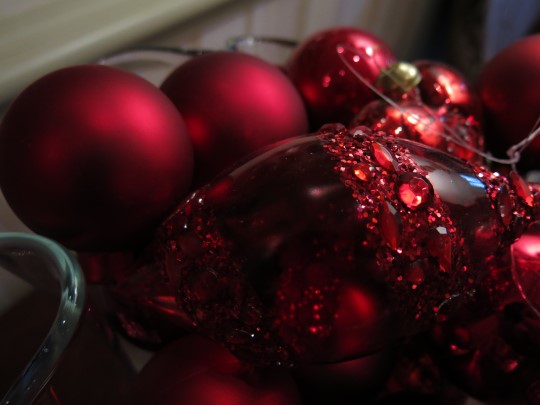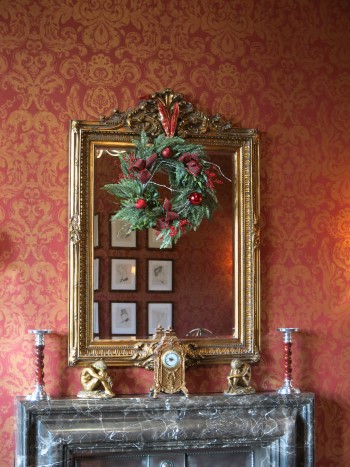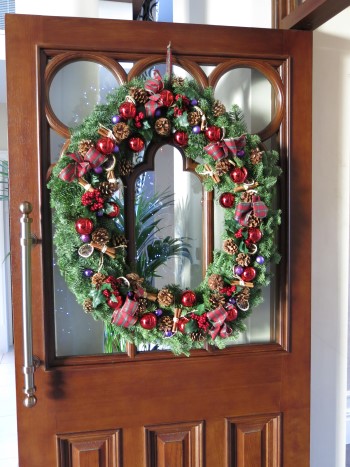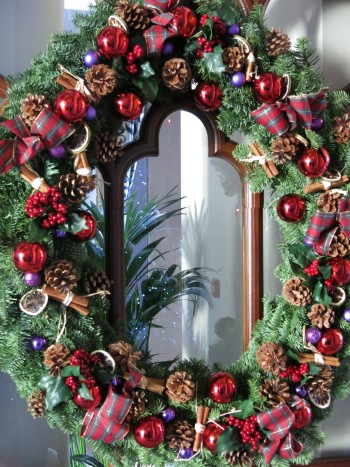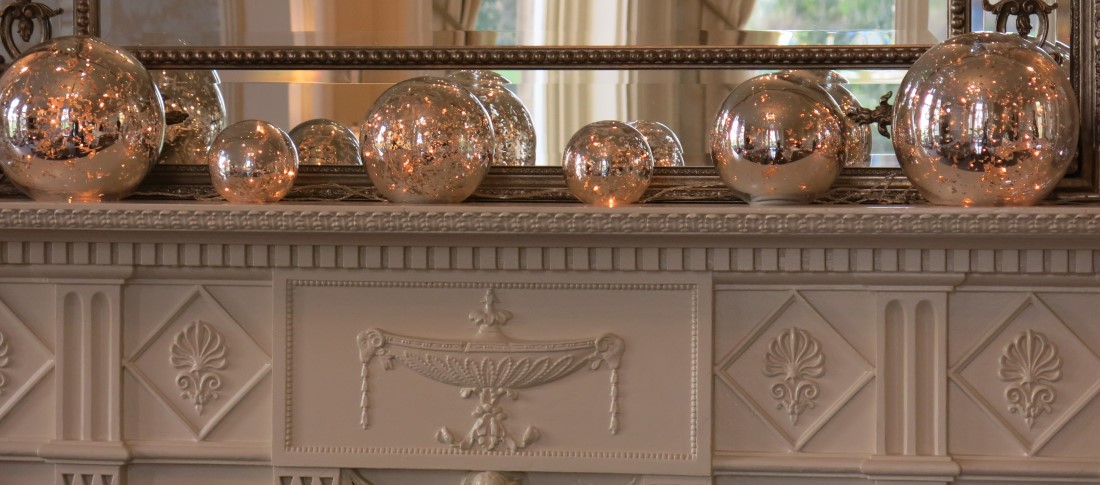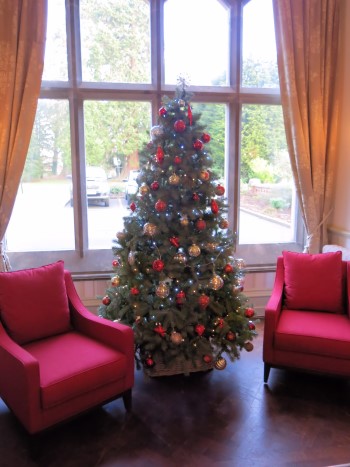 Reception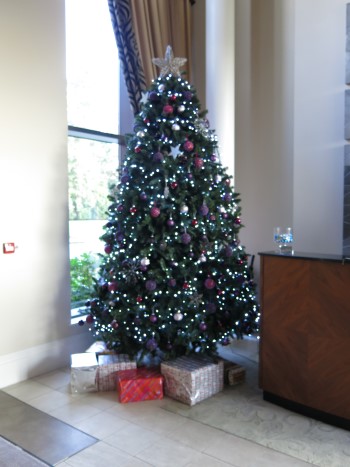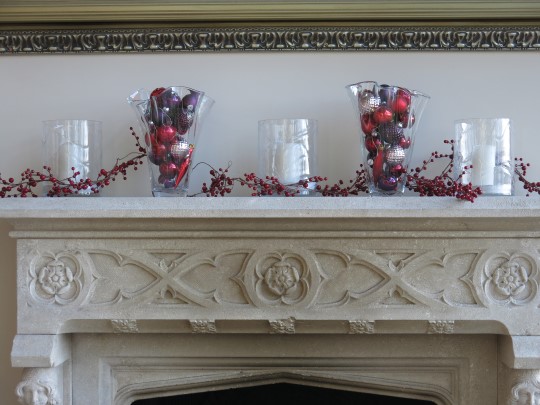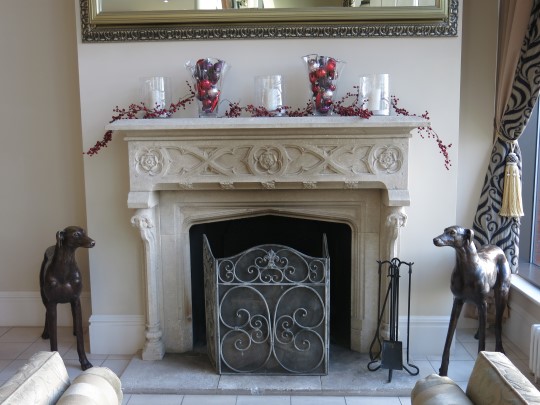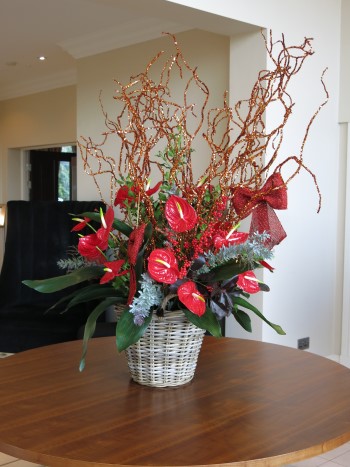 The Spa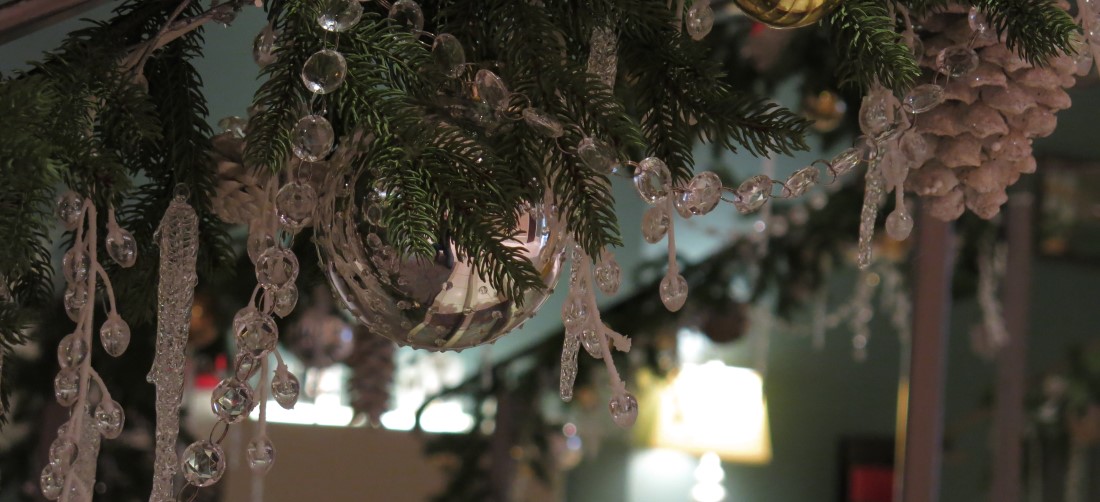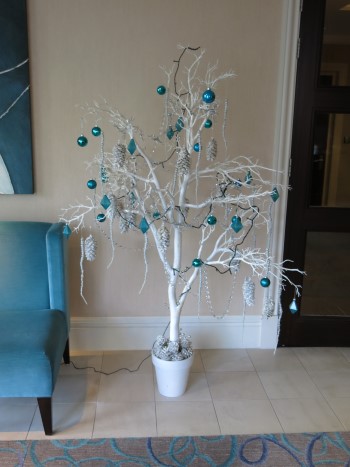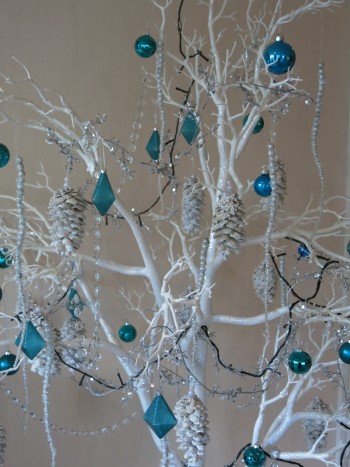 The Brasserie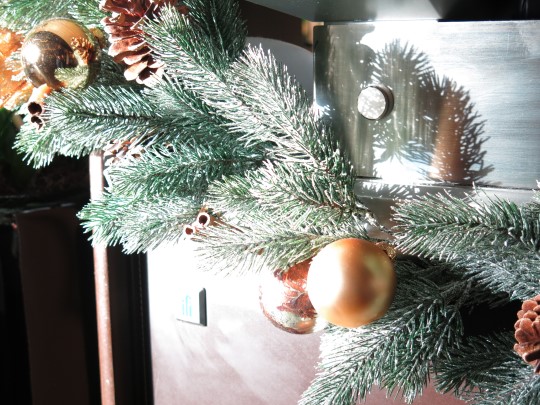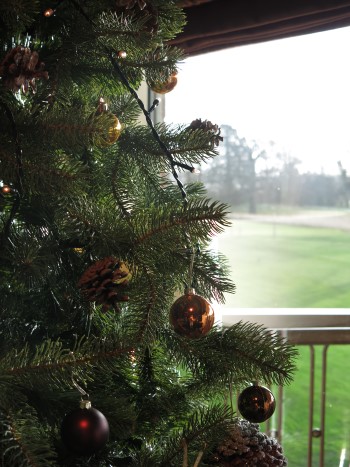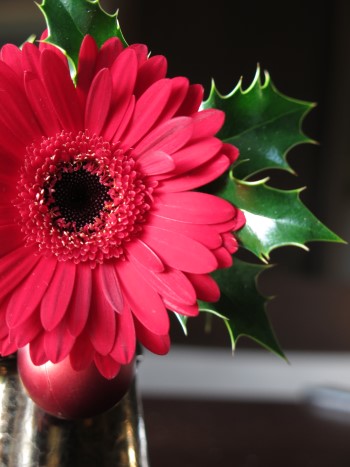 The Golf Club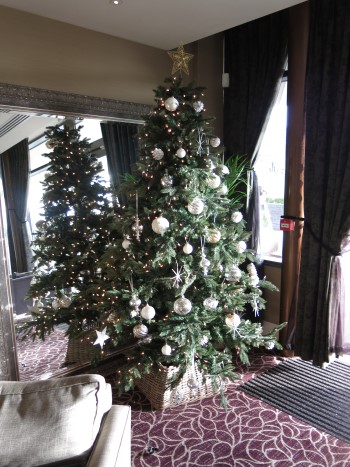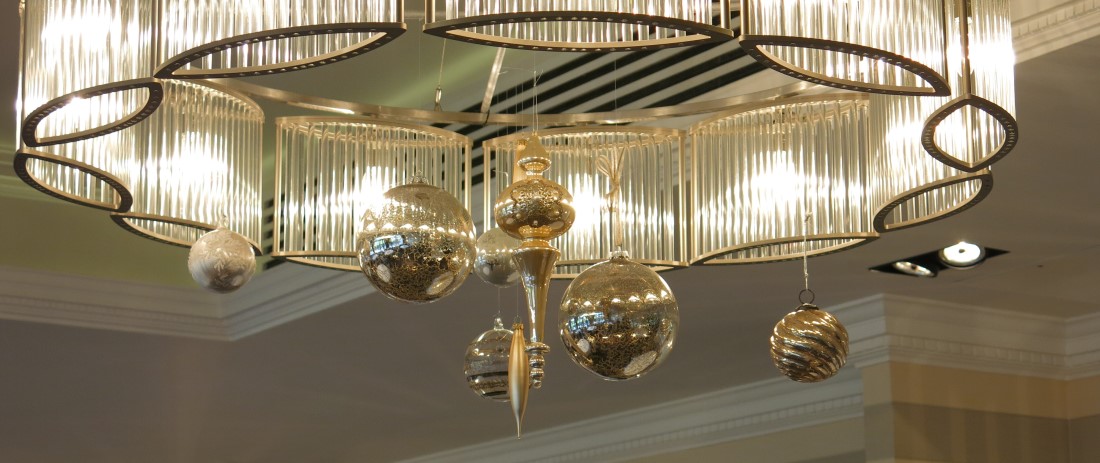 Browse more of our Events