Great Gift inspiration for a lockdown Mothering Sunday
Mums are pretty hard to beat! If they're not running around looking after us (even as adults) then they're often busy helping someone else.
Whether she is your " biological " Mum or your adopted " Mum " or someone who has acted like a Mum - She is precious.
Rarely do Mums give themselves the time they deserve, which is why Mother's Day or more correctly, Mothering Sunday, is THE best time to give them permission to do just that.
It's a wonderful chance to say….
"I love you"
"You're the best"
"Thank you"
Let's face it, most Mums love something personal – whether it's a homemade card, a personalised gift or something that you've put a huge amount of thought in to. Here are some of our favourite picks for this year: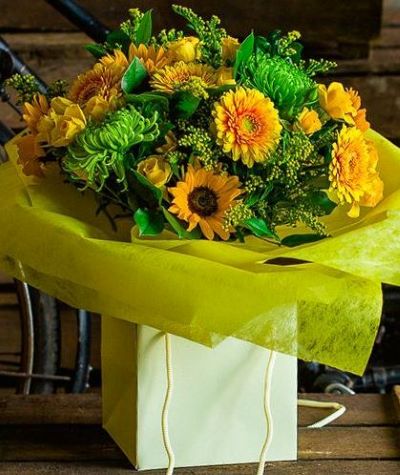 1) At the top slot and of course best of all (because we are not biased at all!!!) send a smile with one of our beautiful bouquets
https://www.flowersbynattrass.com
Our gorgeous gift bouquets can be made up to suit your Mum's colour and flower preferences OR you can leave it up to our professional florists to choose the very best of this season's flowers to craft something stunning!
Beautiful scents, pretty pastels and even extra special additions like chocolates or wine are available.
Many Mums have gone above and beyond this year, showing us how truly exceptional they are. If you'd like to gift something extra special, then how about a flower subscription which means that she'll receive an exquisite bouquet every month for as long as you choose?
Whatever you choose, we know she'll love it as it's come from you. We hope you can make your Mum's Day a special one even if you can't be together as normal.
2) If your Mum has a bit of a sweet tooth then she'll love Kelsey's incredible, handmade chocolate creations and best of all you can add a box to one of our fabulous bouquets. Learn more about Kacao at: https://www.kacao.co.uk
3) What about something to look forward to? Afternoon tea together when you're able or a spa day? We are a preferred supplier at the fantastic Rockliffe Hall Hotel, to whom we supply fresh cut flowers on a weekly basis when they are able to open their doors. https://www.rockliffehall.com
4) Local artisan producers and sellers are offering some stunning gifts this year. Whether your Mum likes a little tipple or prefers a savoury platter, here are some ideas from local small business, just like us: https://littlequakerdistillery.co.uk https://www.cheeseandwineshop.co.uk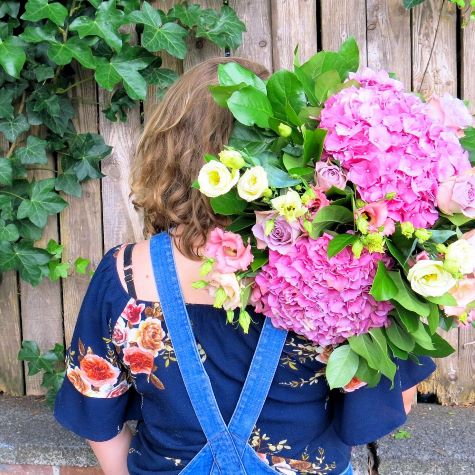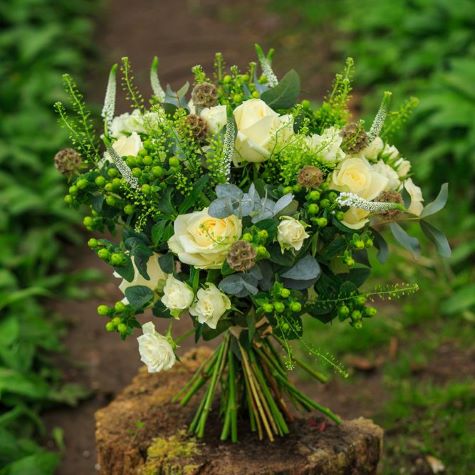 What are the origins of Mother's Day?
Mothering Sunday and Mother's Day have different origins. Although they represent the same meaning, they originated very differently.
Mother's Day celebrations date back as far as the ancient Greeks where they would celebrate Rhea, the Mother of the Gods and Goddesses, every spring with festivals of worship. The Romans also celebrated a mother Goddess, Cybele, every March as far back as 250BC.
Mothering Sunday has been celebrated on the fourth Sunday in Lent, in the UK and Ireland, since the 16th century. The date varies in other parts of the world. Many countries follow the US and celebrate Mother's Day on the second Sunday in May, whilst other countries enjoy the day on March 8th which is International Women's Day.